Reception Hall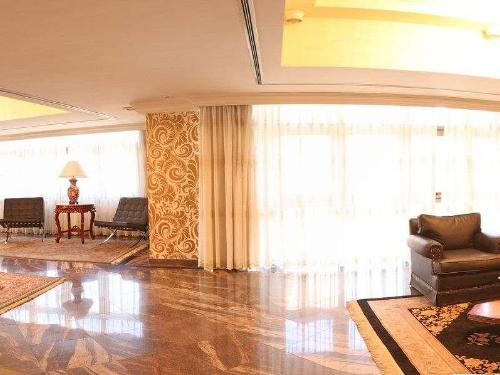 Located on the second floor of the building, with 100mts ², the Reception Hall has been specially designed to hold events and meetings. We offer an elegant and fully equipped ambiance for the success of your events and meetings.
Private Reception Hall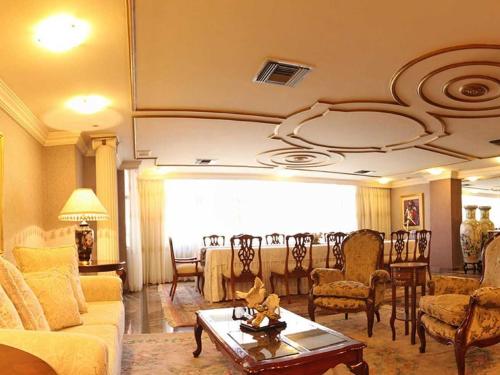 The Private Reception Hall is an excellent choice for intimate meetings. With its 60mts ², it has been specially designed and equipped for our clients to hold breakfasts, lunches, or dinners. We offer an environment that has been used by national and international figures.